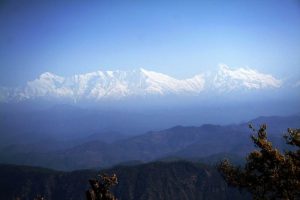 Bluesky Consulting was established some 12 years ago by Bill Good, MSc, MIITT, following 16 years working as a Local Authority ICT consultant and adviser.
Bill has experience across all phases of education, including assessment for the ICT Mark for quality assurance in schools and an independent ECDL approved trainer & examiner.
With the advantage of long-standing NAACE membership, Bluesky-Consulting can offer a wide variety of customised services – simply follow the links above for more information.